Being a connoisseur of all things "modern" I often find myself planning vacations not just around a certain place or location, but also around experiencing interesting well-designed restaurants, museums, shops, and places to stay. Often I turn to Wallpaper City Guides, published by Phaidon Press as a way to research the best places to visit for the "design-conscious traveller".
Recently, however, it was as simple as a quick search on Google that brought me to a wonderful little inn at a vineyard in Paso Robles, California. The Christopher Joyce Vineyard and Inn is a wonderful new modern structure "nestled in the vines" atop a vineyard that overlooks beautiful Central California wine country. This new bed and breakfast features two very well furnished suites in a comfortable and relaxing, yet contemporary, setting.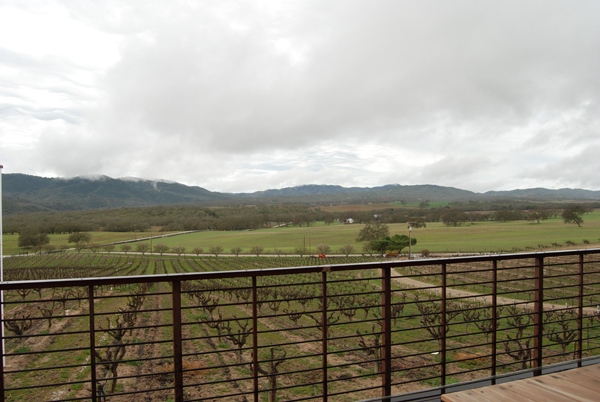 The View

The inn, located just a short drive from downtown Paso Robles' many fine eating establishments, is perfectly situated for anyone looking for a relaxing weekend getaway or a wine tasting extravaganza. The innkeeper, Joyce Clarke, compliments the place perfectly. Upon arrival, she served a glass of Zinfandel accompanied by the most delightful, freshly prepared appetizers, all the while offering wonderful recommendations of places to eat and to go wine tasting in Paso. After a day of great wine tasting and a wonderful meal in Paso Robles, I returned to the inn to find an assortment of desserts and dessert wine waiting for me, which I consumed by the fire in a warm and lofty space far away from the daily grind.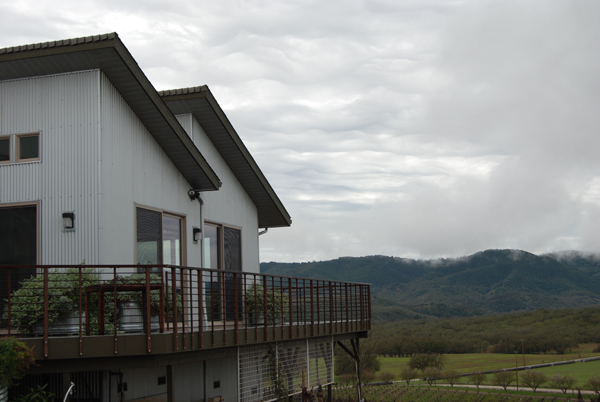 The Inn

If you are sitting at your desk right now thinking, "I need to get away this weekend", a quick four hour drive from Los Angeles will get you to The Christopher Joyce Vineyard and Inn. If your idea of relaxing is spending the weekend in a Tuscan Villa, I highly recommend going to Italy, not Paso. But if you want panoramic views, great cuisine, and incredible wine in a well-designed bed and breakfast closer to home, try the Christopher Joyce Vineyard and Inn.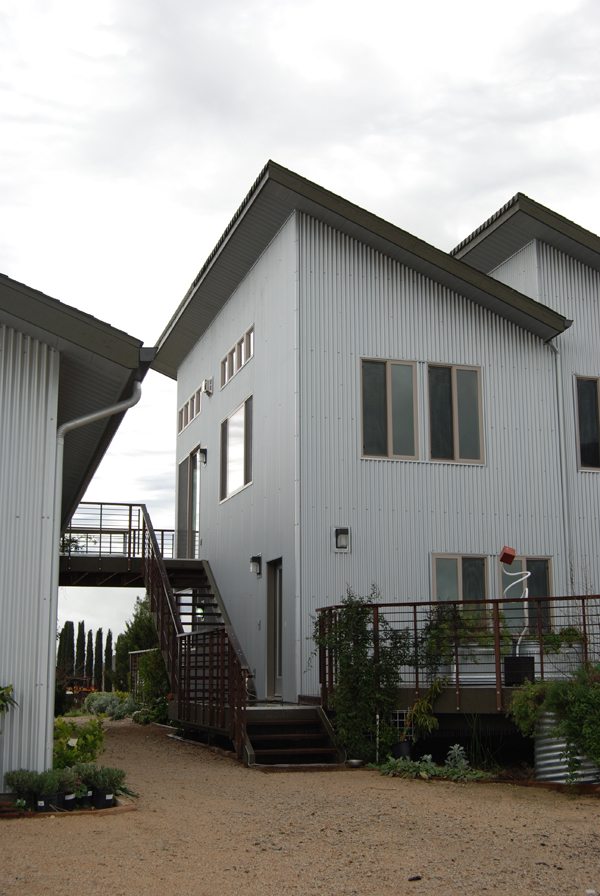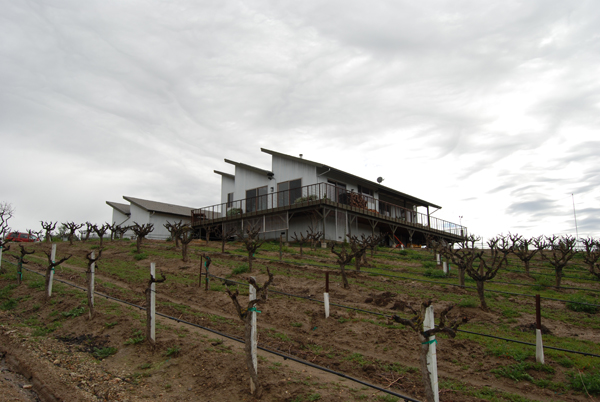 View of the Inn from the Vineyard