bio
Early Years
Krystal was born in Palm Springs, grew up in the Bay Area, then moved back to Southern California for college. This may begin to explain her somewhat scattered loves: mid-century modern design, cramped urban living (Jane Jacobs style), foggy SF mornings, and the infamous LA sunshine.
Design Beliefs
Although she can't quite place who first said it, she believes that the process of design is inherently optimistic. To approach a problem believing there is a solution to be discovered is exhilarating.

While at USC's School of Architecture, Krystal studied abroad in Asia, learning about the architecture and culture of Japan, China, Cambodia, Thailand, Malaysia and Singapore. On this journey she was able to put her collaboration skills to work, studying with the architecture students at the Universiti Malaya in Kuala Lumpur, Malaysia.
Going Pro
The Monday after graduation from USC, Krystal began working at CO Architects, a mid-size firm specializing in healthcare, medical education, and science & technology buildings. She spent the majority of her time at CO working on the large Palomar Medical Center West hospital. It was through her time spent working with CO's Technical Principle on this project that she learned the beauty of a well-detailed building. The details absolutely make the building.
Her last year at CO was spent project-managing the smallest project in the office, a 2,500 sf ceramics studio for Scripps College. She saw this project through from resurrection (it was originally designed, but then shelved in 1992) to construction. Working on this project, she discovered her love for the construction process. In construction, each day offers a new challenge to which there is always a creative solution. In construction, Krystal really gets to put her problem-solving and organization skills to work.
Modative
If the last name didn't first clue you in, Krystal is married to Modative founder, Christian Návar. They first met at USC and then later worked together at Studio 9 one 2. Krystal has worked unofficially for Modative for many years as the office's literary editor. Her photographs of the Loft Remodel project were also featured in our blog post about that project.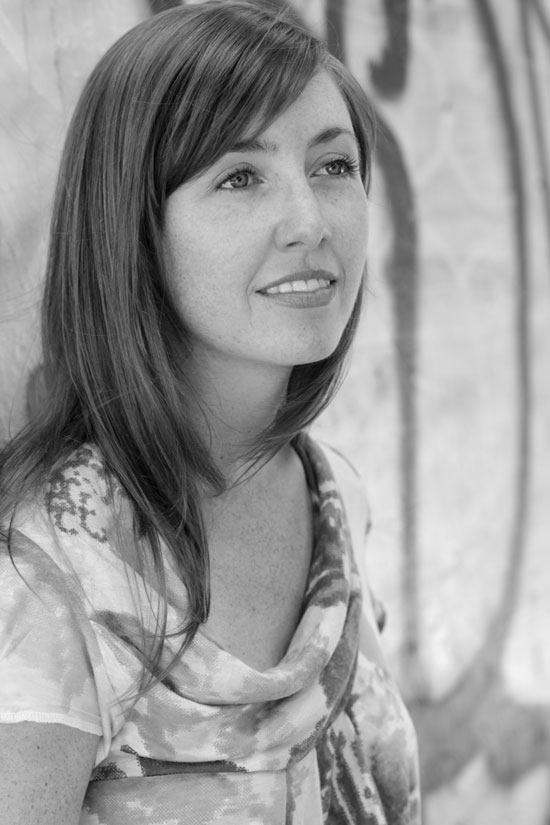 photos by Ivonne Maria Photography