The 360 house is almost complete. The photos here aren't great, but we thought we'd share them with you anyway. They were taken with an iPhone on June 2, 2010.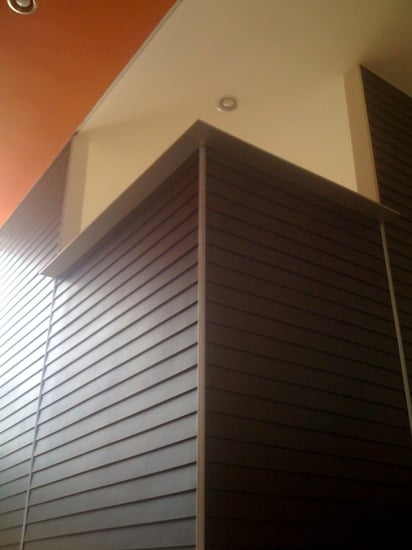 Master Bedroom above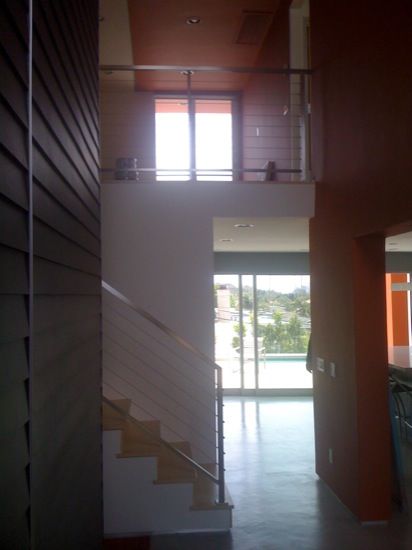 Stair and loft office above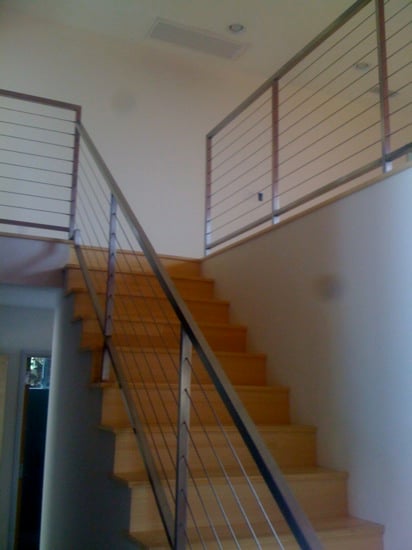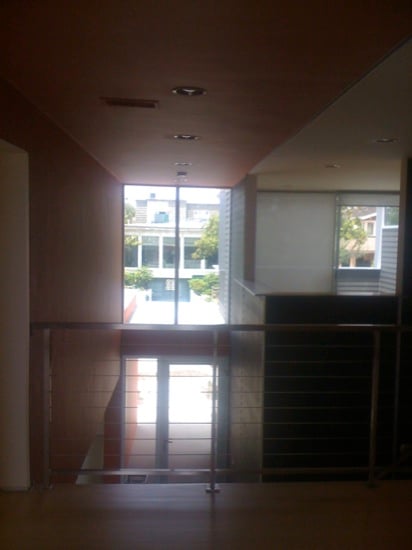 The last post has much clearer pictures of this area, but now the ceiling has been painted orange to complete the effect of the orange element carrying through the house.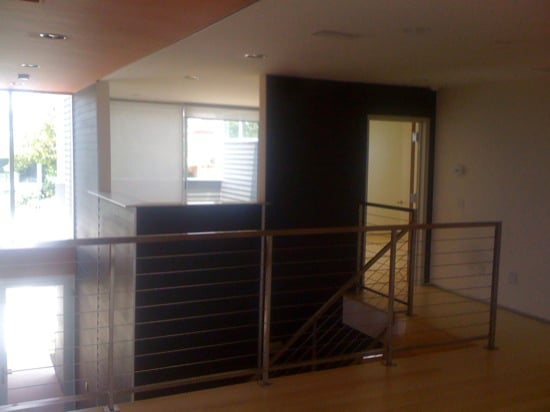 The stainless steel cable railings are in.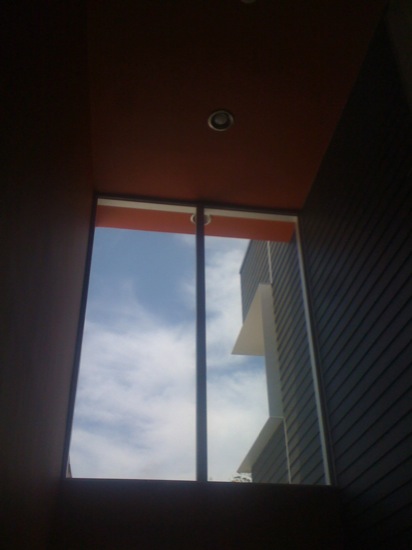 Perfect example of why you should hire professional architectural photographers to shoot your work. Amature iPhone photos don't cut it.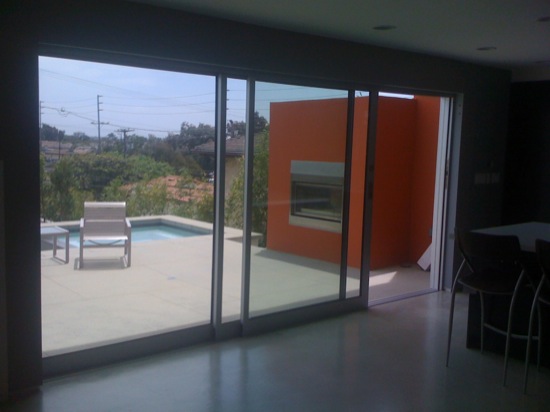 The indoor/outdoor connection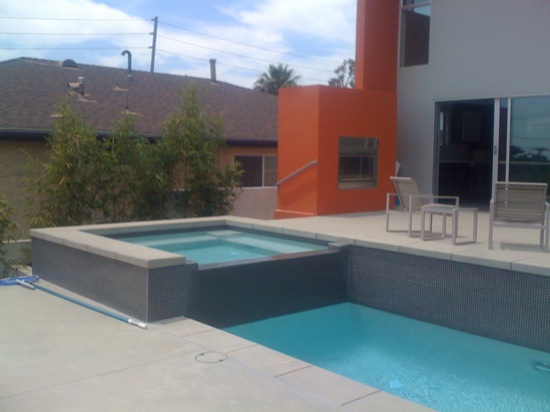 Water is now in the pool. Just in time for summer.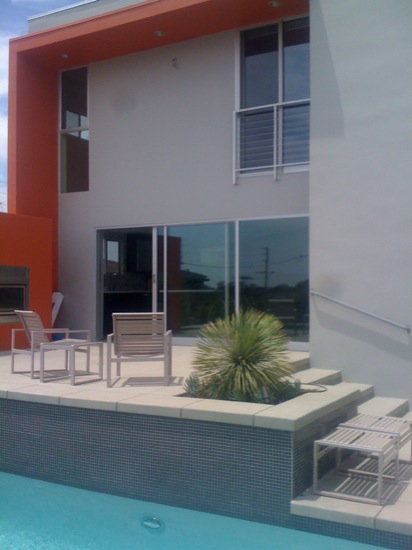 The 360 house is designed by Modative modern architects in Los Angeles. The 360 House is located in Long Beach, CA.
Feel free to contact us if you'd like to learn more about this remodel project.