We've had a busy year here at Modative and it's time to add to our team. If this looks like the position for you, please apply. If you think someone you know may be interested, please pass it along.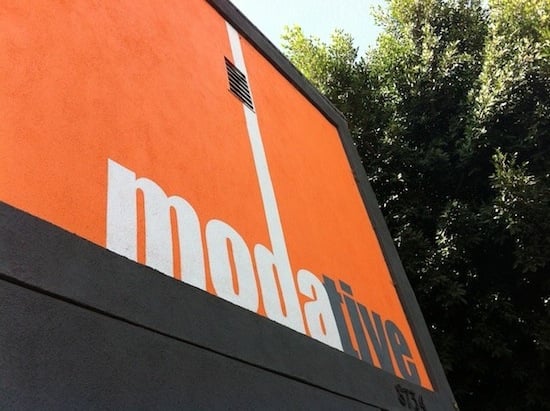 What you'll be working on
You'll be working under a project manager on design and construction documents (using ArchiCAD) on a few modern residential projects in the Los Angeles Area. You will gain extensive hands-on experience in what it takes to put a modern building together. This is a full-time position (40 hours/week), but is temporary, lasting about six months. If the project load in our office was to remain the same, this position could become a permanent position.
Mandatory Qualifications
1. Must have ArchiCAD (not AutoCAD) experience and be ready to be productive using this software from day one. Our office is currently using ArchiCAD 15 & 16.
2. Degree in architecture
3. One to three years of professional experience in the architecture field using ArchiCAD for construction documents.
4. Only persons currently residing in and able to legally work in the US will be considered. No international applicants for this position please.

This is a a very focused position. Applications not meeting the outlined criteria will be disregarded. Since this position is temporary and needs to be filled quickly, preference will be given candidates currently residing in the Los Angeles area or those able to relocate very quickly and on a short-term basis.
How to apply
Send us a resume, portfolio and whatever else makes you look good to info@modative.com . We're too busy at this time to take calls on this position. Please keep your email attachment sizes reasonable (under 5 MB or send us a link to download).
To avoid spam, and test of your ability to follow directions, please include "Modative Junior Position" in the subject line.
Schedule
Applications will be accepted until 11:59pm PST on Monday, 08.27.12. Applicants must be available for an in-person interview on either 08.30.12, 08.31.12 or 09.04.12. The job will start the week of 09.10.12.