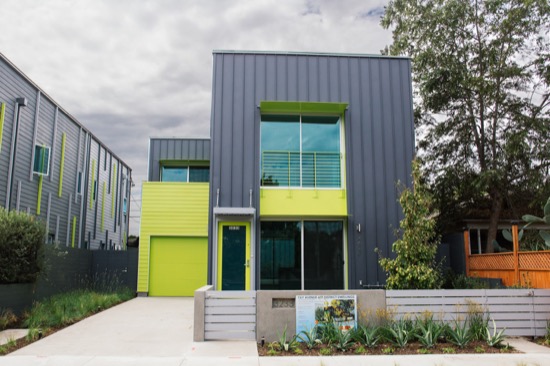 description
This project consists of two homes, each utilizing three colors and three window and door sizes, which is a spin-off of the 2X Homes and 3X Homes concepts of phase one and two.
This project is phase III of the reincarnation of the Fay Ave Art District Dwellings, a seven-home small lot subdivision project, which was temporarily shelved due to the real estate market meltdown. Fay Phase III utilizes a simple, creative and cost-effective solution to revive the project for a much different economy.
These units will be rented as apartments until the property is subdivided into lots/homes per the Los Angeles Small Lot Subdivision Ordinance.
Modative Build was the contractor on this project. This project was complete in October of 2014.
photos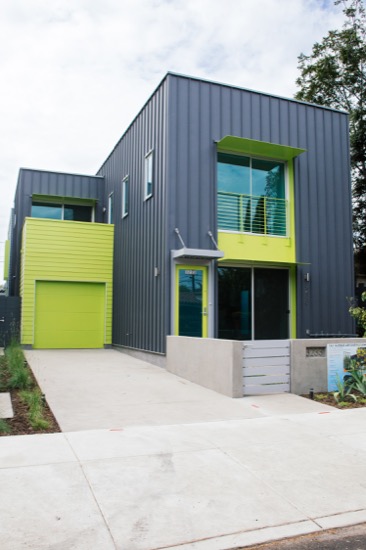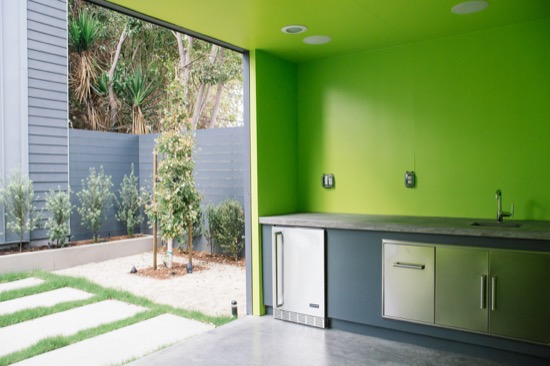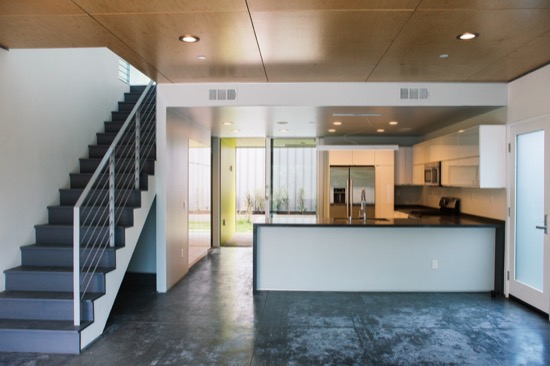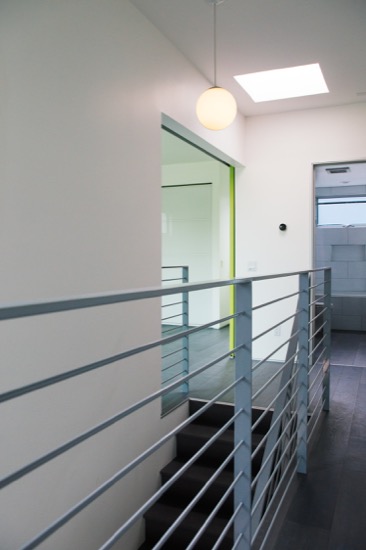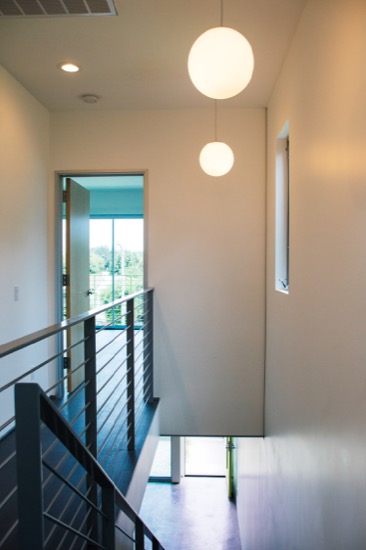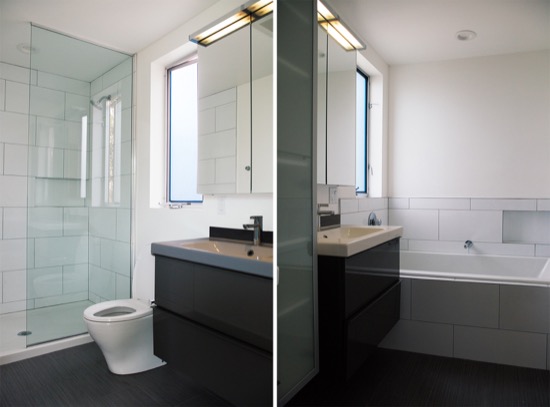 rental interest list
site plan + renderings