2014 was an eventful year for Modative. Two projects were completed, construction began on six projects (two of which are Modative Build projects), and five projects are currently in the entitlement process. 2014 also saw the birth of Modative founders' third company: Modative Development. 2015 is going to be a big year!
01: Bento Box almost Complete
Construction continues for Modative Build at our West-Hollywood-adjacent, 5-home small lot subdivision project. This week, we are applying the 3-coat stucco and continuting with interior finishes. Construction is slated to be complete the first quarter of 2015.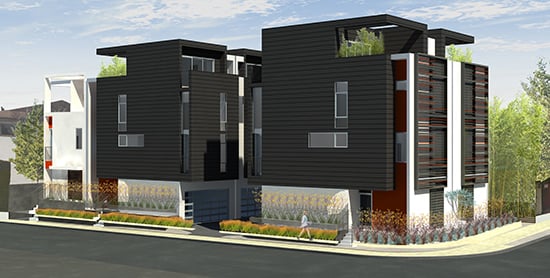 Rendered view from corner of Romaine and Crescent Heights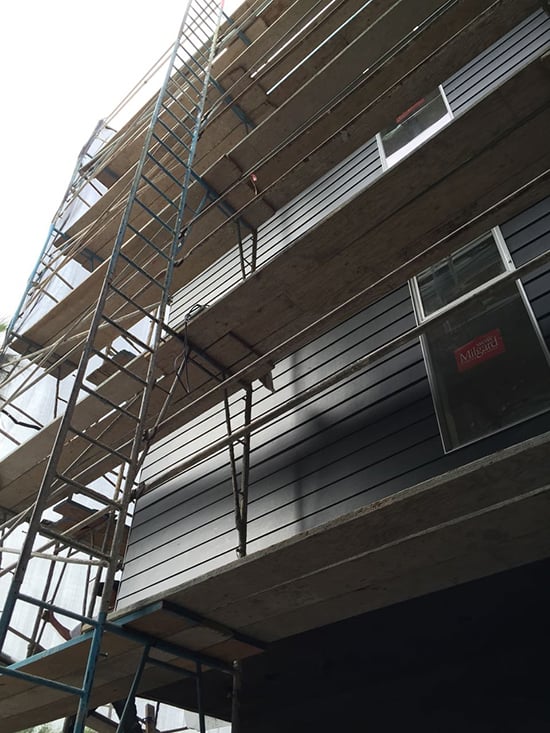 Cement board siding visible through the scaffolding
View of the Hollywood Hills from the roof of Home 1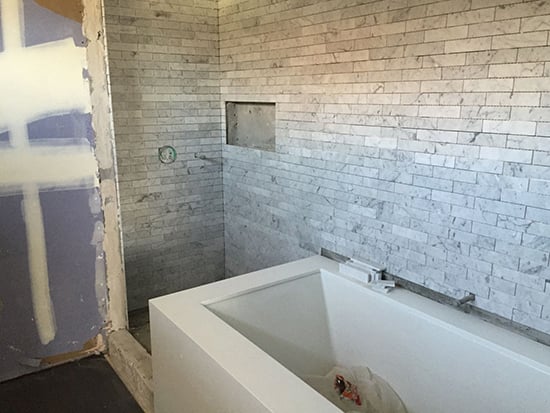 Marble running bond tile installation in master bathroom
02: Roberts Ave under Construction
As you may have read in a past blog post, construction began on this 3,600 square foot single-family home in Culver City in 2012 then stopped after the slab was poured. But, in 2014, it went vertical. It is now fully framed and is scheduled to be finished the second quarter of 2015.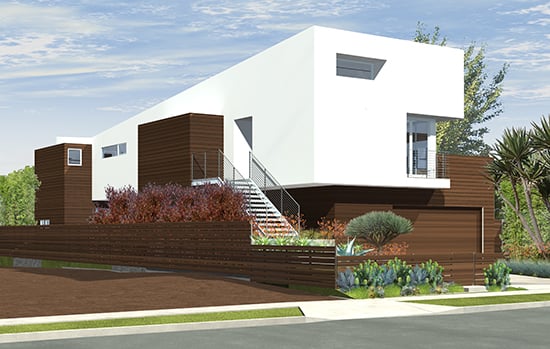 Rendered view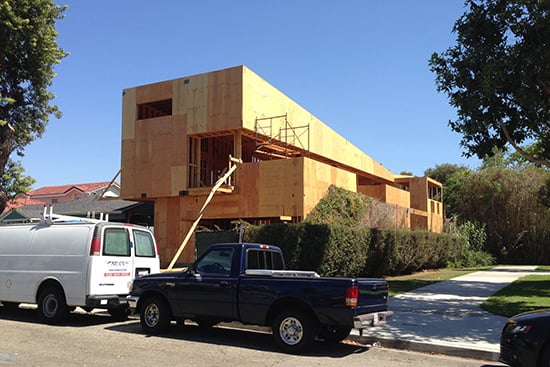 Home during framing stage of construction

Wall of glazing at second floor living level
03: Fay Ave Phase III Complete
This project has been in our office in one form or another for nearly 7 years. It was originally conceived as a 7-home small lot subdivision project. Due to delays caused by a down economy, it was built in 3 separate stages. The third and final phase was completed in October of 2014. All phases were constructed by Modative Build.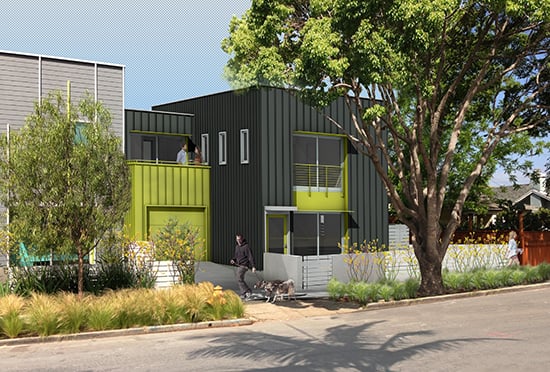 Rendered view of the front unit of Phase III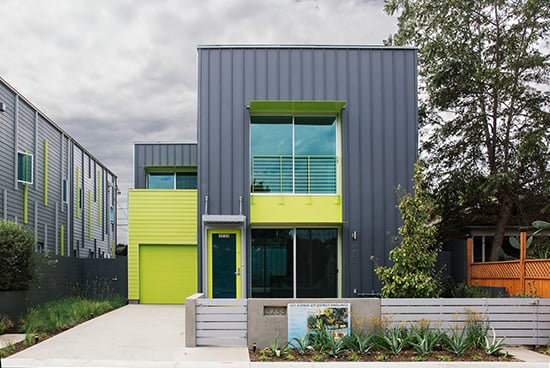 Photo of completed front unit (check out how closely it resembles the rendering)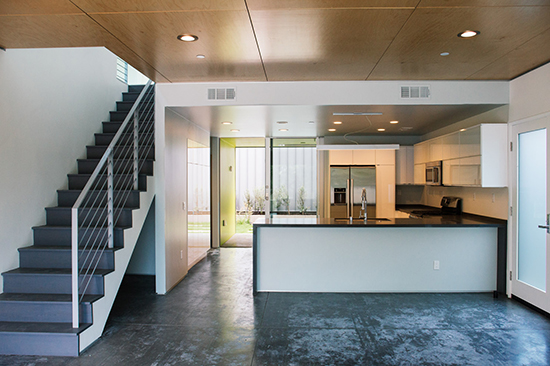 Kitchen and living room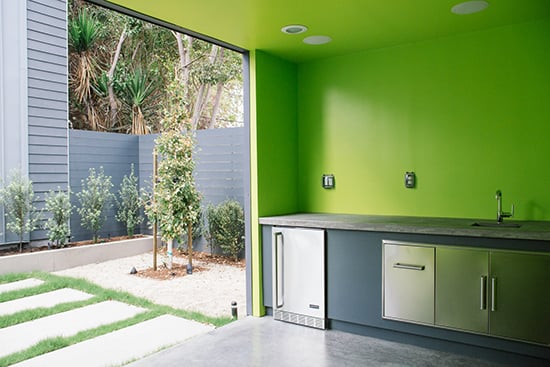 Covered outdoor living room and backyard of front unit
04: Cardiff Cubes Construction
This 3-home small lot subdivision in Palms, a stone's throw from downtown Culver City, began construction around the same time as our Bento Box project. We're in a friendly race to see which project will finish first.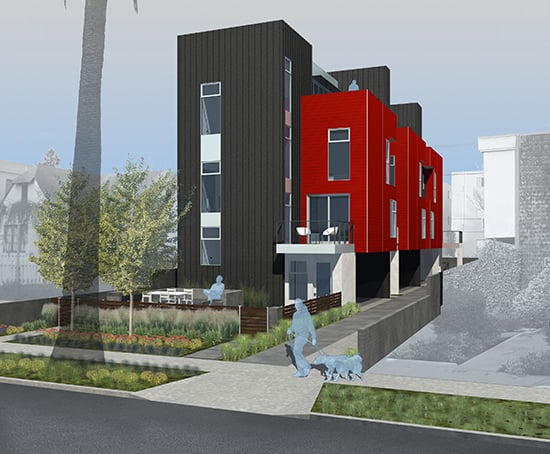 Rendering of street view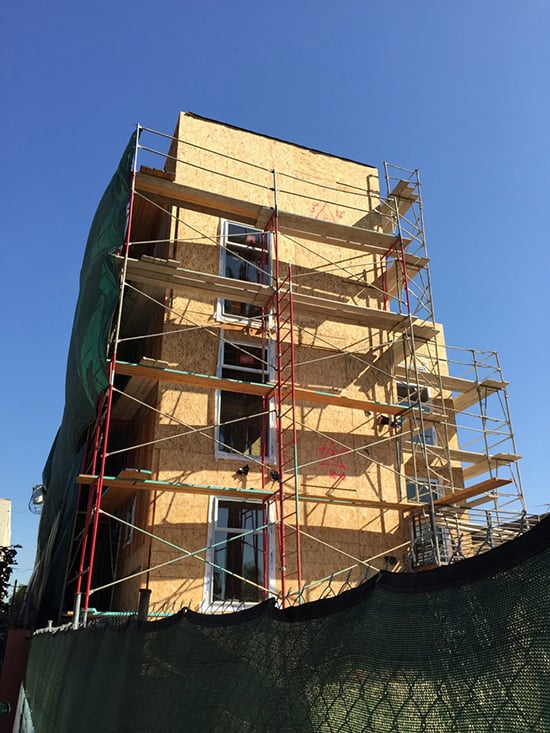 Framing stage (like the Bento Box project, it is four stories tall)
05: Formosa Fusion under Construction
This 10-home small lot subdivision project is located just northwest of La Brea and Melrose and began construction in December of 2014.
Rendering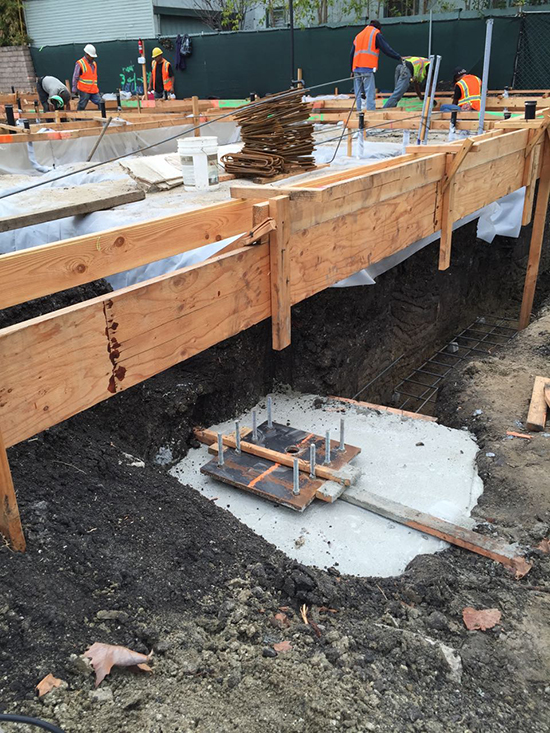 Footings and formwork
06: Hangar Homes Construction
Modative Build began construcion on this 4-home small lot subdivision project in December of 2014. These homes are located just north of Santa Monica Airport on Ocean Park Blvd. and took inspiration from the aircraft hangars once located nearby.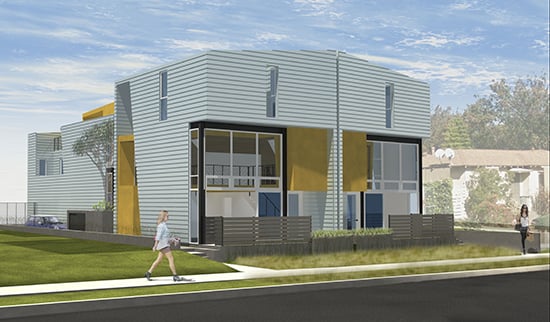 Rendered View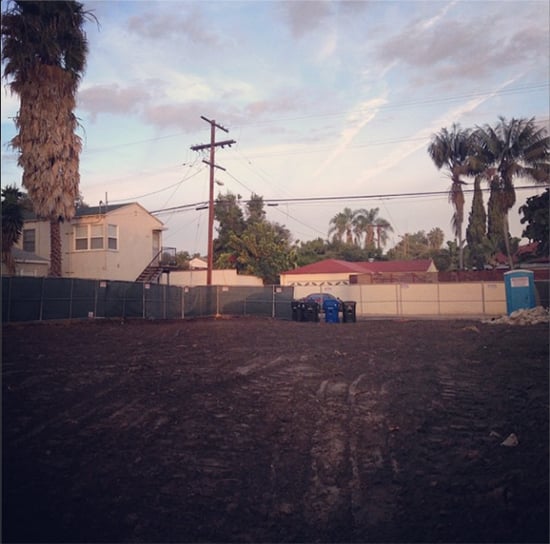 Photo at twilight after demo and grading
07: Pettis Ave Complete
This 2,400 square foot single-family residence, located in Mountain View, CA, was completed in March of 2014. This home sold for $2.35 million.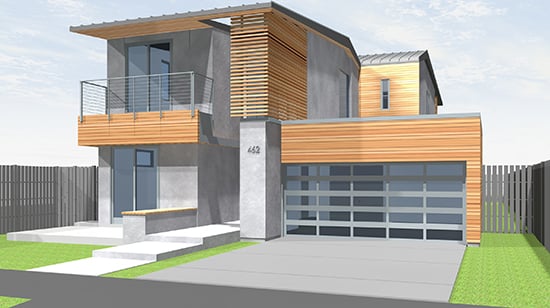 Rendering of street view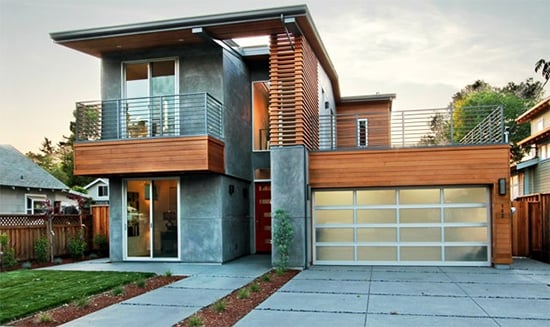 Photo of completed street view*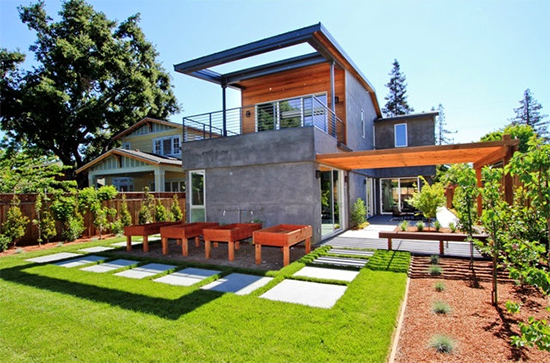 Photo of rear view and backyard*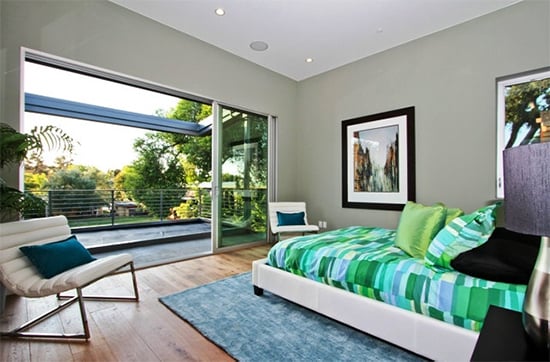 Photo from master bedroom*
*Listing photos courtesy of Rob Mibach of Intero Real Estate Services
08: Strata Homes Construction
This 10-home small lot subdivision project is located in the Eagle Rock neighborhood of Los Angeles on Yosemite Dr. and takes its inspiration from the nearby Eagle Rock rock formation.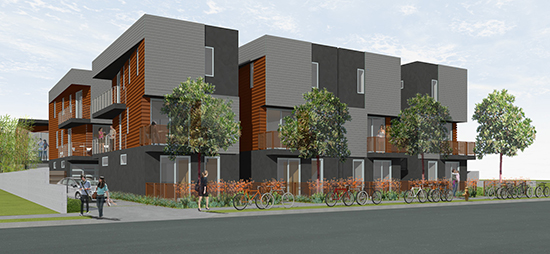 Rendered view from street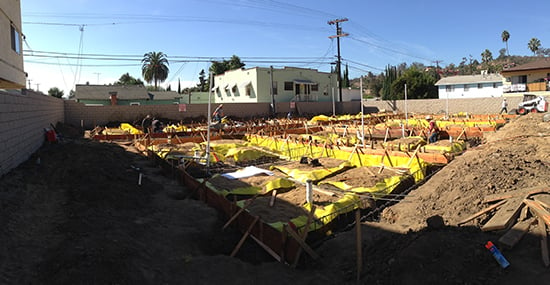 Footing formwork for Homes 5-10
09: Foothill Blvd Live + Work Zone Change Approved
Foothill Blvd. Live + Work is a 6-home subdivision in Cupertino. Our application for a zone change was approved in Septemeber 2014, changing the existing Commercial zoning to Commercial and Residential. This allows the current abandoned gas station to be redeveloped into six homes with office spaces facing Foothill Blvd. We submitted for permit at the end of 2014 and construction is expected to begin in 2015.

Rendered view from Foothill Blvd.
10: New Projects in 2014
a. Alvarado is a 46-home project in Palm Springs, CA currently in Planning-approval stages.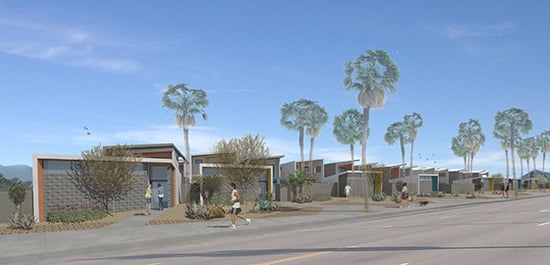 Rendered view from North Palm Canyon Drive
b. Hyperion is a 8-home small lot subdivision project in the Silverlake neighborhood of Los Angeles. It is also currenly in Planning-approval stages.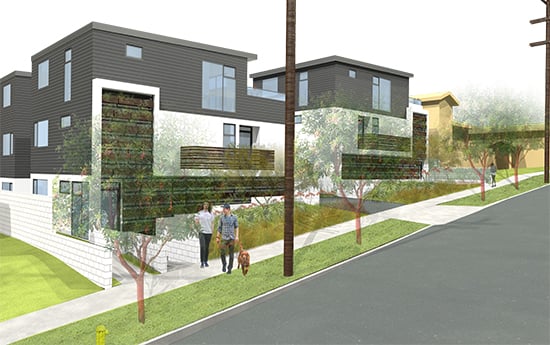 Rendered view of street elevation
c. Ave 57 Art Walk Homes is Modative Develop's first project! It is a 5-home small lot subdivision project in the Highland Park neighborhood of Los Angeles and is in the early stages of design.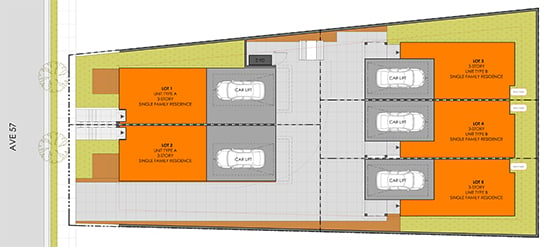 Early Site Plan
d. Edinburgh is a 8-home small lot subdivision project is just northwest of Fairfax and Melrose. It is in early design stages.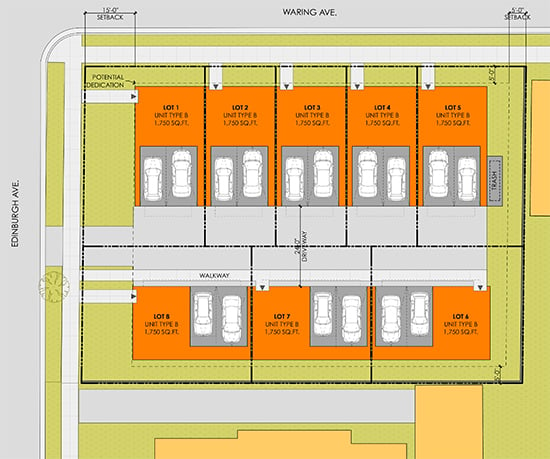 Early Site Plan
e. Flores is an 11-home small lot subdivision project is located southeast of La Cienega and Beverly. It is also in the early stages of design.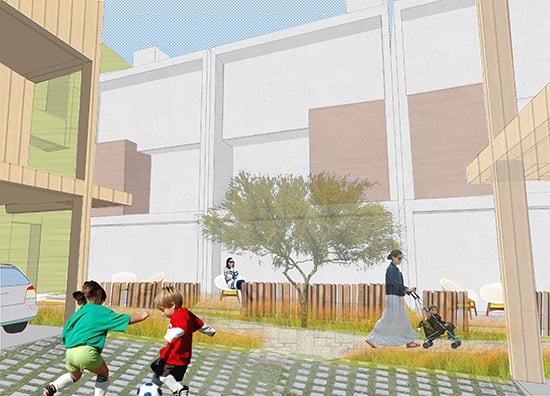 An early collage expressing the design intent for the internal driveway / courtyard
11 Staff Updates
a. Both Katherine Costa and Krystal Návar earned their Real Estate Sales Person License in 2014. Do I sense a fourth Modative company in the near future?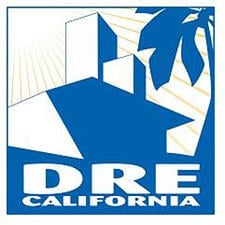 b. Modative began a Health + Wellness program in 2014, which encourages employees to live healthier lives by incentivising physical and mental respites throughout the week.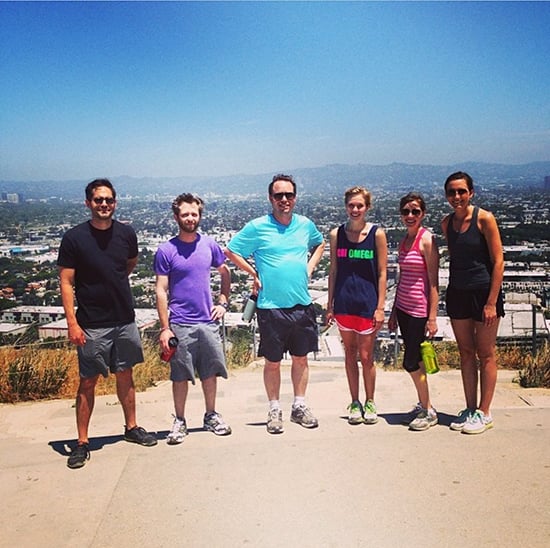 Photo from group outing to climb the Baldwin Hills stairs
c. Modative also began an Education program to encourage well-rounded professional development in employees. A stipend is granted to each employee to be used that year toward a personally valuable and professionally enriching activity.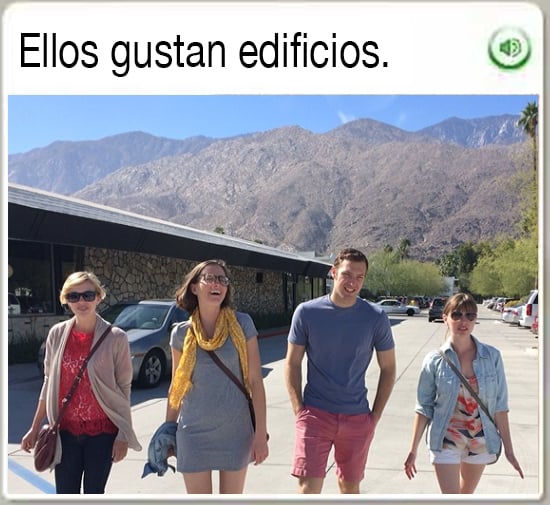 One employee used her fund to purchase Rosetta Stone Spanish for the office
d. Summer, our Office Manager, and Jesus, a Project Manager, became engaged at the end of 2014. How exciting is that?!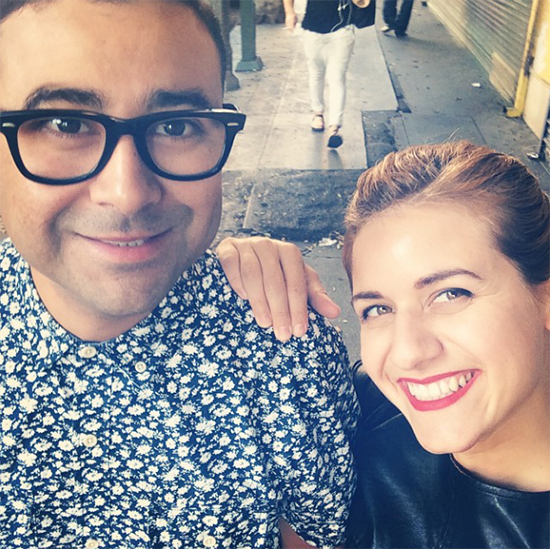 I mean, seriously. How cute!
e. Modative Development, Inc., the third company from Derek + Christian, was born in 2014.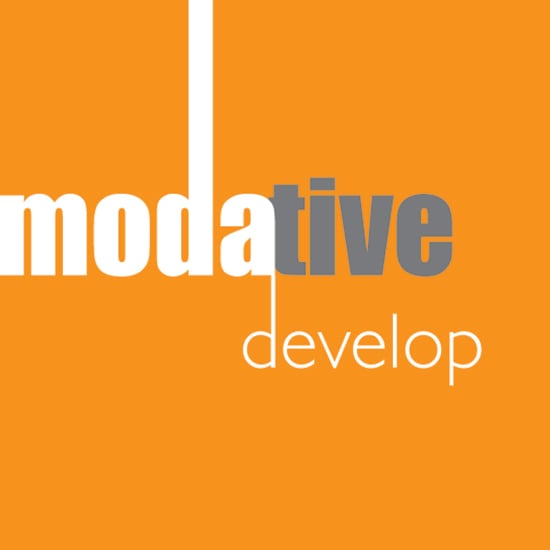 Modative Development logo
f. Modative and Modative Build hired six people in 2014. Brad Benefield and Steve Knight were brought on with Modative Build. Alan Dana was hired to project manage for Modative. Kenny Lee and Deborah O'Connell came on board as interns for Modative. And Stephanie Garcia was hired to assist Summer with office management duties.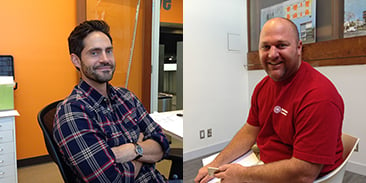 From left to right: Brad Benefield and Steve Knight of Modative Build

From left to right: Kenny Lee, Alan Dana, and Stephanie Garcia of Modative (Deborah O'Connell not pictured)