Update September 2009
While we continue to go back in time and add posts of the entire Fashion Square Car Wash architecture and construction process, I thought we'd show a few recent pictures to hold you over until we send in the professional photographers.

If you would like to be notified when we add updates to this project blog, please subscribe by entering your email on the right.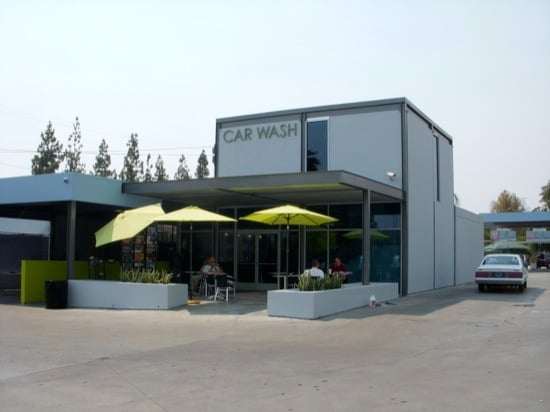 The new waiting area

And, just to remind you, the old waiting area and main building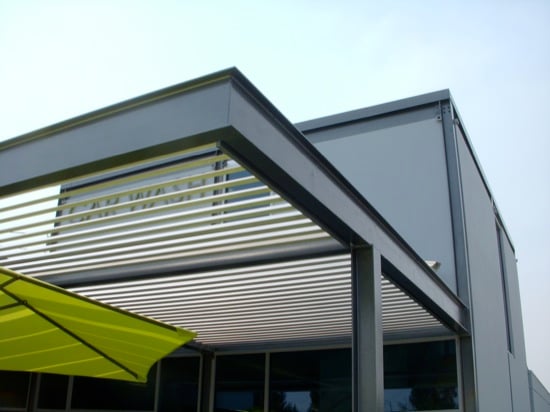 A close up of the new canopy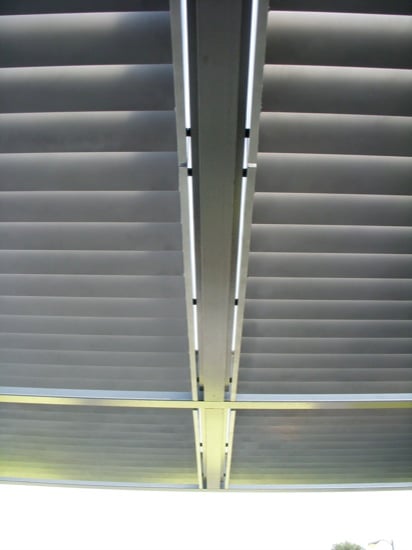 Canopy detail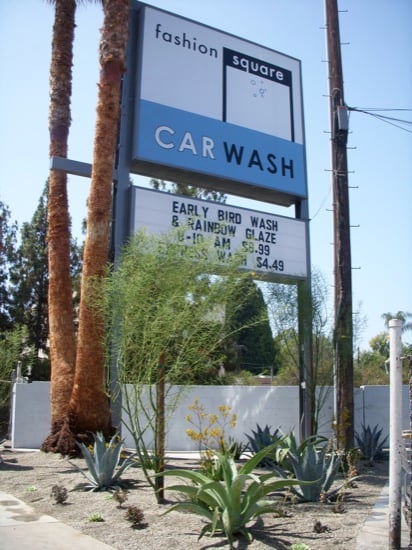 We also designed all the new signs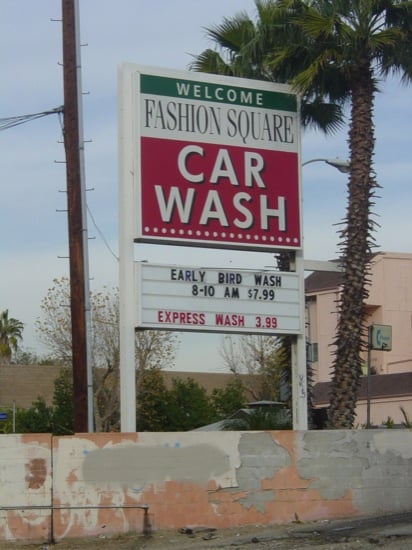 The old sign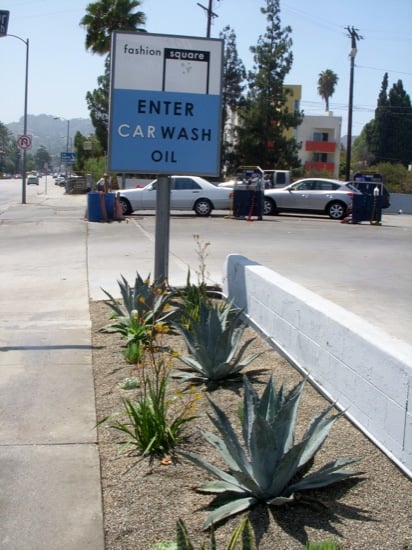 New drought tolerant landscaping along the street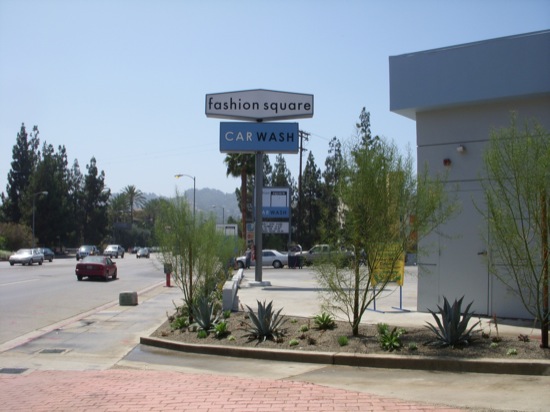 The sign and landscaping at the corner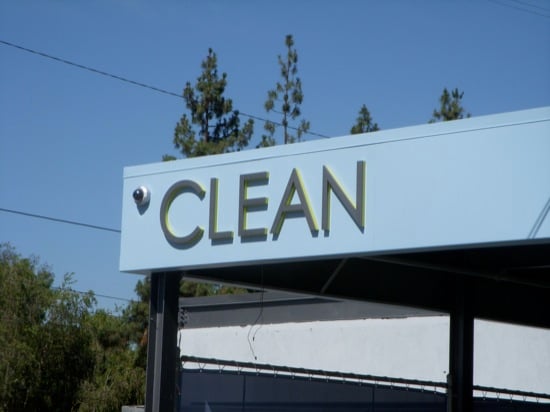 The simple and "clean" graphics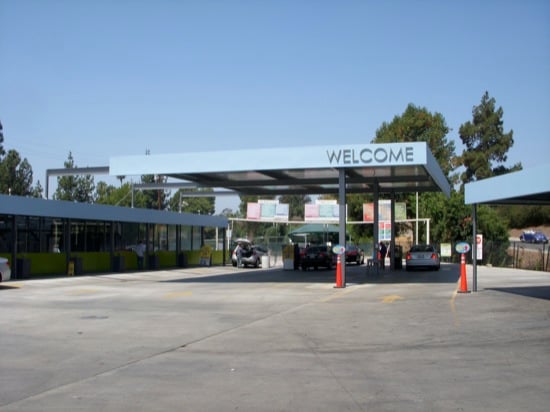 The welcome car wash ordering area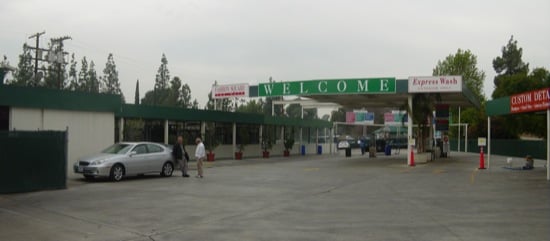 Before picture of the welcome area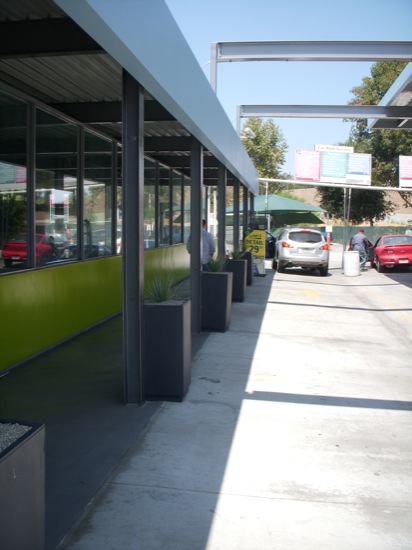 The vacuum area beyond is about to be rebuilt with a new structure and graphics (Sept. 2009)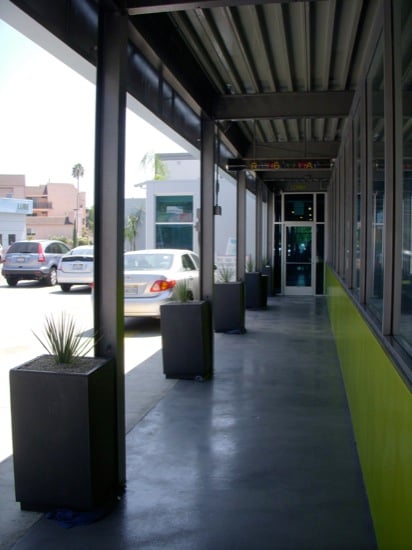 Path to the lobby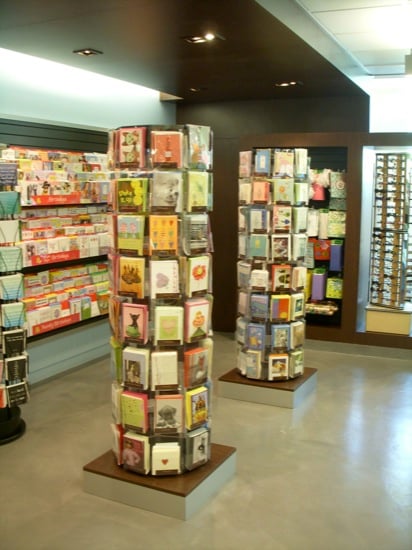 The card area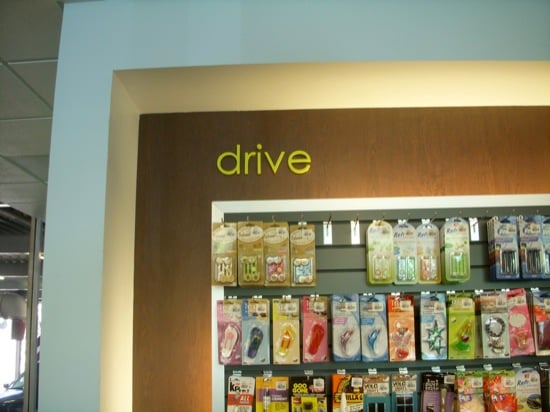 We brought a similar graphics theme to the store interiors
Stay tuned as posts will be added in the coming months to show you more of the architecture and construction process.