Some construction progress images of the modern remodel of the 360 House in Long Beach, CA.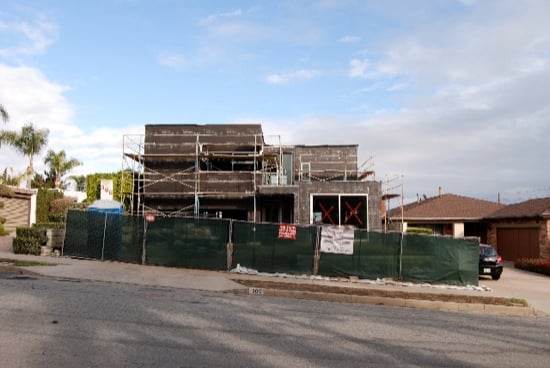 Front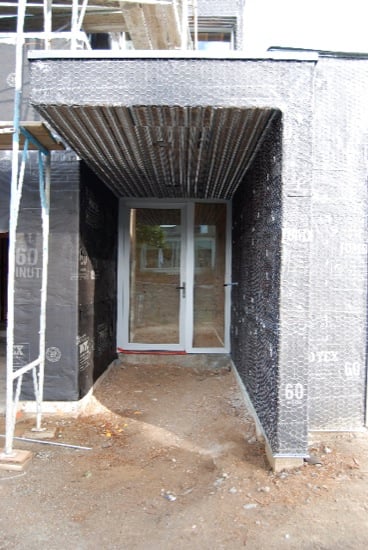 Entry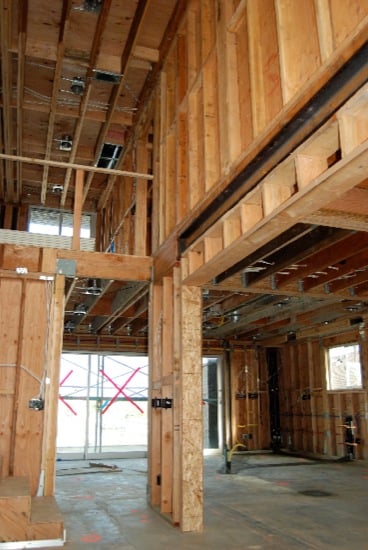 Entry Area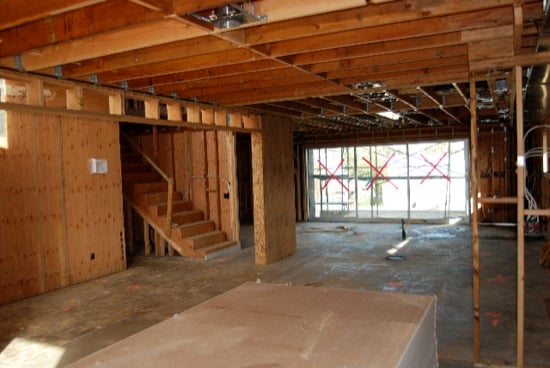 The open living plan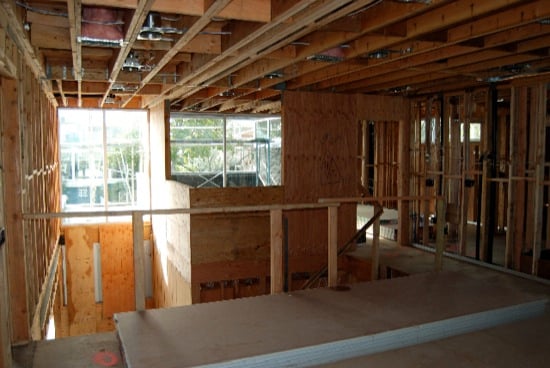 The Office Loft with Master Bedroom beyond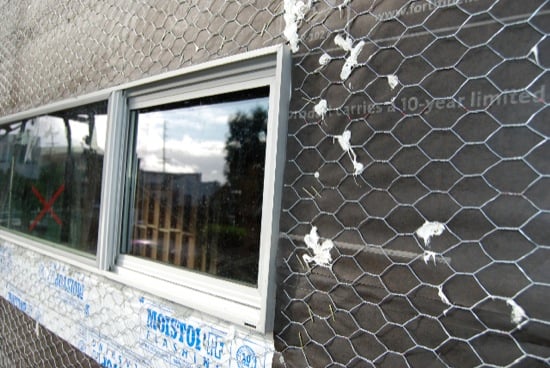 Detail of metal (aluminum) windows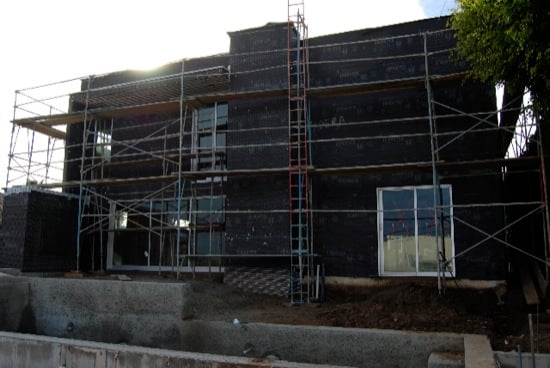 Back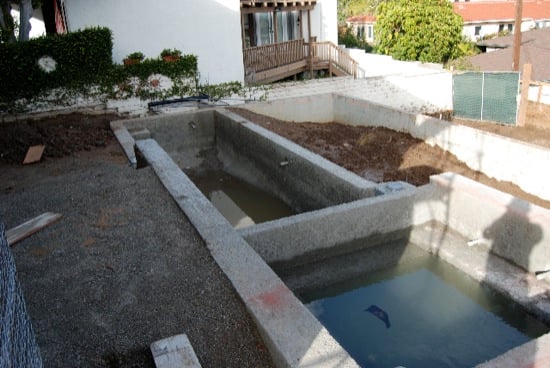 The Pool and Spa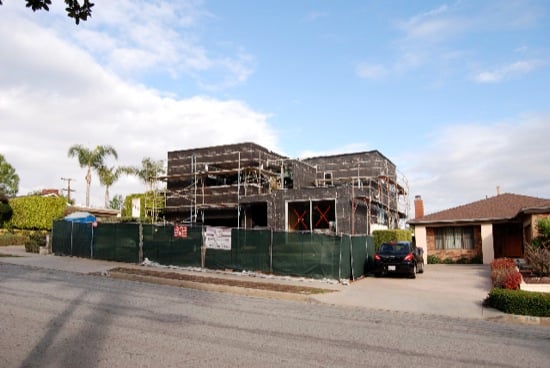 Front

The 360 house was designed by Modative Architecture. Stay tuned for further updates as construction continues.