firm philosophy
2. modative: doing great things
3. modative: true collaboration
modative's three founders have a combined thirty years of experience in the architecture field prior to forming modative. In that time we discovered that the best projects were always a result of positive collaboration between great clients and designers.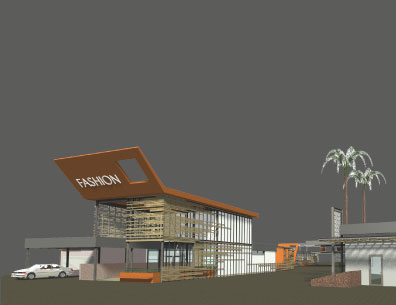 modative collaboration is about carefully listening to a client's needs then combining our creative energy and organizational skills to realize our clients' visions.
4. modative: making modern affordable
modative develops its own projects that explore innovative methods of design and construction aimed at drastically reducing the cost of building modern. This is not only an exercise in profitability, but also an attempt to fulfill our mission of making great design accessible.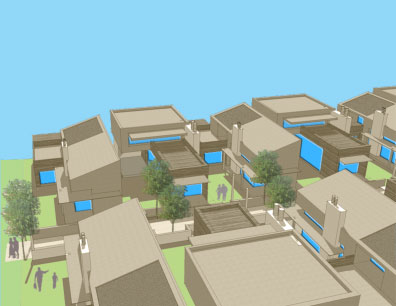 We seek clients with the same mission of achieving great design with attention to issues of budget, schedule, & feasibility.