How do I know if an any of Modative's ADUs fit on my property?
A great first step is to do some homework. Download our free ADU Guide that will walk you through ADU types, rules, a case study and more.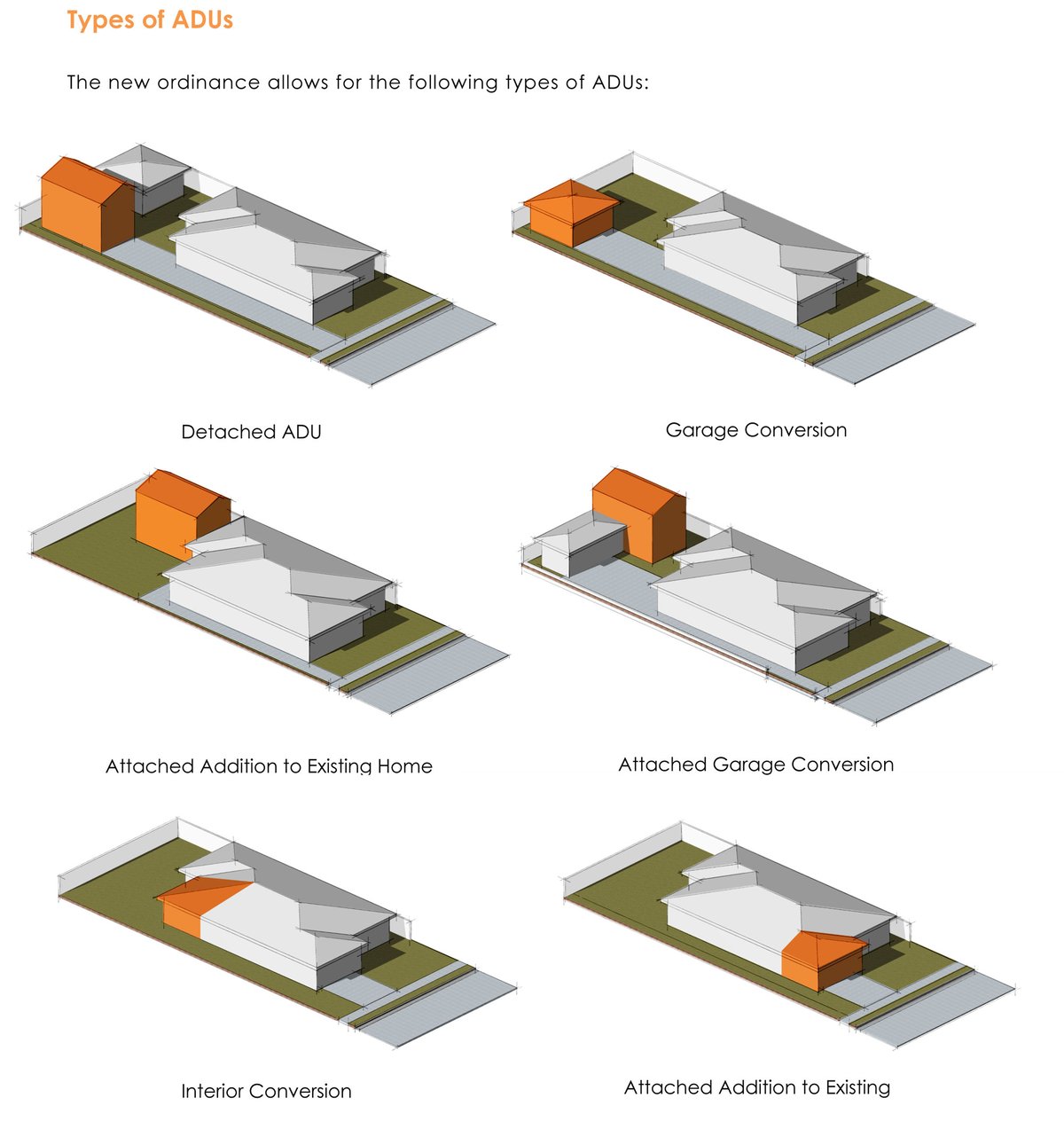 If after reviewing the guide you are serious about a new ADU, get started with us and we can help you make a determination. We are architects and like the puzzle of fitting residential structures on small, leftover backyard spaces.
We offer a free phone consultation and for a small fee, an optional in-person site evaluation of your property.